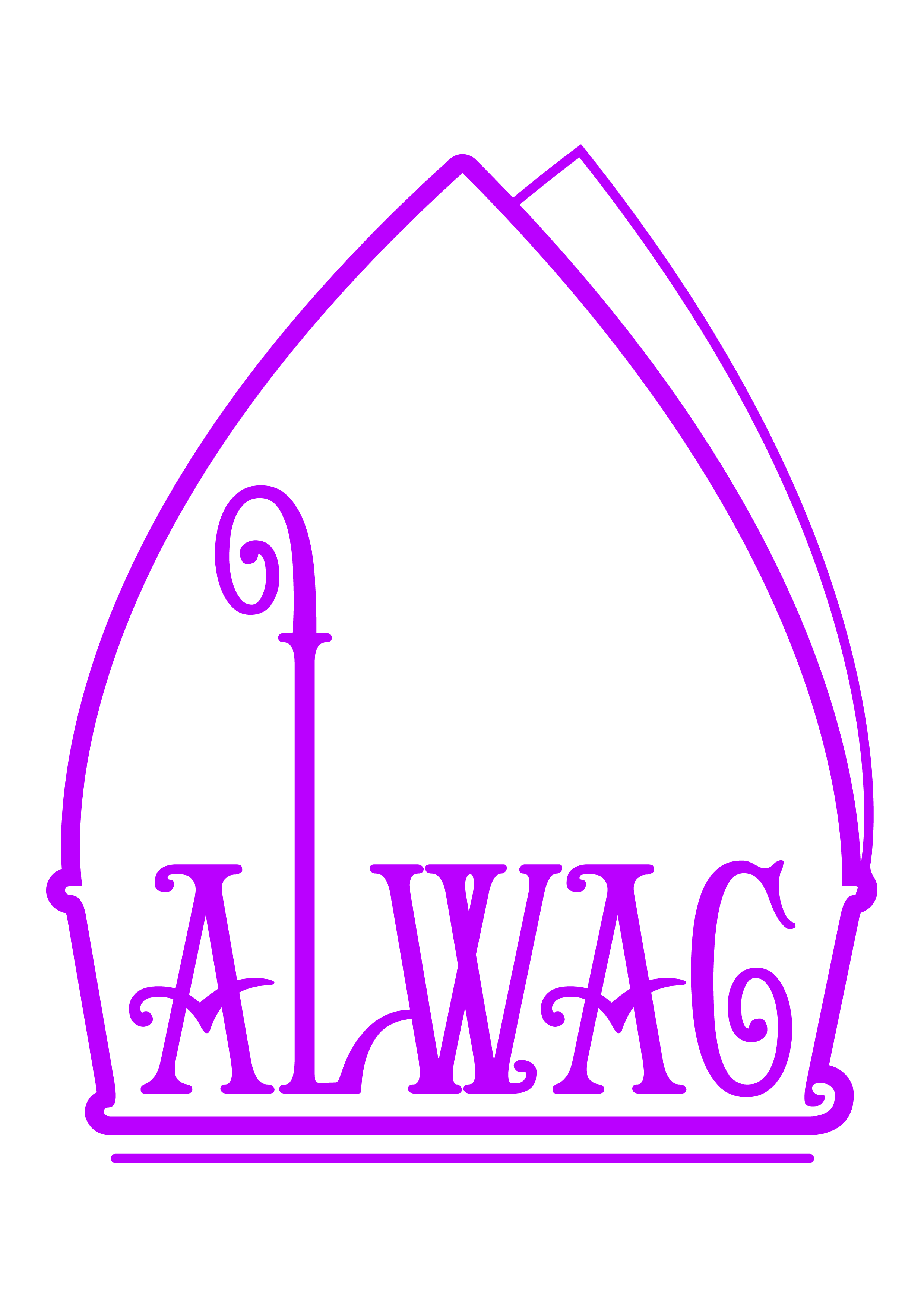 This is the web site for a unique series of eclectic Sunday afternoon acoustic music concerts being held at
Abbots Langley Community Centre,
Gallows Hill Lane,
Abbots Langley,
Hertfordshire
WD5 0AP
Click here for directions.

Ticket Reservations
To avoid disappointment we recommend that you reserve tickets in advance.
Pay at the door on the day of the concert.
To reserve tickets e-mail

or call the organisers Tim and Lesley Brooks on 01923 264536
Access/Parking
The Hall is easily entered in a wheelchair, and has appropriate facilities for wheelchair users.

Our concerts are well attended, so we ask able-bodied visitors to allow an extra few minutes and park in the Long Stay car park behind the row of shops a little further up the hill from the Community Centre, leaving the closer parking spaces for those less mobile. There is an aerial view here, showing how close this car-park is to the concert venue - at a slow walk it takes about four minutes to go from the car park to the community centre.
Lunches
The Royal Oak Pub is just across the road from the Community Centre and serve sunday lunches (best to book in advance) and Abbots Langley is also blessed with a number of good Indian Restaurants - all within walking distance of the venue - many of which do a Sunday lunchtime Buffet
Crafts
As before there will be a selection of local craft stalls at the concerts for visitors to browse during the interval.
Amongst those who have exhibited to date are:
Sue Robson with her Lampworked glass beads and jewellery, inspired by the colours, coastline and landscapes of Devon.
Maggie and Gunter Weber's Honey, Beeswax and related products
Annette Burrows: "An eclectic mix of mostly vintage, but some modern costume jewellery for sale at very affordable prices. Many pieces are 'one-offs' and unique. Amongst her collection are, necklaces, bracelets, rings, watches, brooches, glass, and gifts for ladies who like something a little bit different".
Elaine Charlson with Mead Moon jewellery
Prue King's Cards of Local Scenes
Hedingham Fair - cards, crafts and gifts
Sheena Roberts with her Mary Kay Beauty Consultancy
Wendy Lewis Artist, Children's author and illustrator
Keith Harrup with his wood turning products.
Eleanor Sidaway's printed Silk scarfs.
Bernadine Makins with her jewellery, watches and gifts.
Graham Bailey's turned wooden crafts


Links to related web sites
Abbots Langley Community Centre
Abbots Langley Local History Society
Dick's Folly
Abbots Langley Community Arts Project
Tim Brook's personal website
Kings Langley Local History and Museum Society
Other Folk Music in this area
Redbourn Folk Club
Chesham Folk Club
Haddenham Ceilidhs
Herga Folk club
Tappalachian Appalachian Cloggers
English Miscellany
Whitethorn Clog Morris
Phoenix Morris
The Watford Folk Club
The Aylesbury Folk Club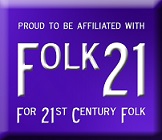 Abbots Langley Winter Acoustic Concerts
Sunday 11th February 2018
Workshop 12:00 Noon to 1:15pm. Concert 3pm to 5:15pm
The Hitherside of the Hedge
with Simon and Jo Harmer, Peter Ingram, Janet Keet-Black, Deb Lewis and members of the band Jigfoot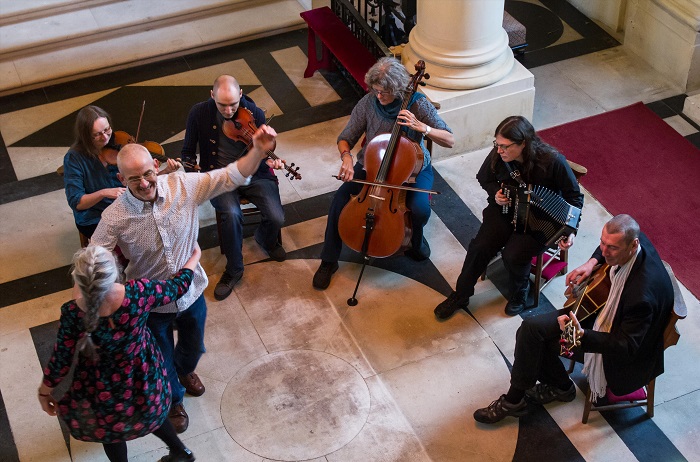 The Hither Side of the Hedge is a show celebrating folk song collector, author and artist Alice Gillington (1863 -1934) using her own words as well as traditional Hampshire songs and dances she collected from Gypsy families in Southampton and the New Forest. Illustrated by old photographs, readings, stories, music and step dance demonstrations.
The concert at 3:00 PM will be preceeded by a step dance workshop from 12:00 to 13:15.
The workshop will teach simple steps in polka, jig and waltz time from the Southern coastal counties which will then be used in social dances developed from New Forest sources. Suitable for all levels. Hard shoes helpful.
Tickets for the step dance workshop will be £8, for the Concert £12, including tea and cakes as usual.
A joint ticket for workshop and concert is at the bargain price of £15!
There is a downloadable flyer with more about Alice and the show here.




The concert entrance price includes the tea, coffee and very scrummy cakes which are served in the interval ( or 'Cake Break' as David Eagle of the Young'Uns christened it) by the ALWAC crew.
Click here for a printable flyer for this concert
Unless indicated otherwise all concerts start at 3 O'clock in the afternoon (doors open at 2:30)


Crafts at this concert
The craft stall in February will Maggie and Gunter Weber's Honey, Beeswax and related products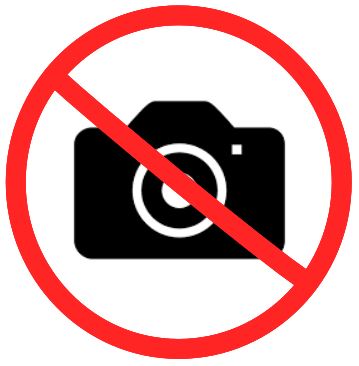 No Photography Policy
To avoid distraction of other concert goers, we ask you to respect our policy of no photography during the performance.


Why are these billed as "Acoustic Concerts" ?
This is to underline that (as a general rule ) the musicians featured in the concerts are not using electric instruments, but are using the natural sounds of their instruments and voices. The performers chosen reflect our own liking for traditional music (and more recent music composed in a similar style ). Depending upon the act we may use amplification to ensure that they can be heard thoughout the concert hall, but volumes are kept as low as possible.
The Abbots Langley Winter Acoustic Concerts were launched in November 2010 by a performance of "Where the Working Boats Went" by Life and Times - Barry Goodman and Graham Meek. We decided to follow this up with concerts in February, March, October and November each year
© Tim Brooks 2011

Past Concerts
The posters from all of our previous concerts can be seen here.

Diary dates for future concerts
Sunday March 11th 2018
Narthen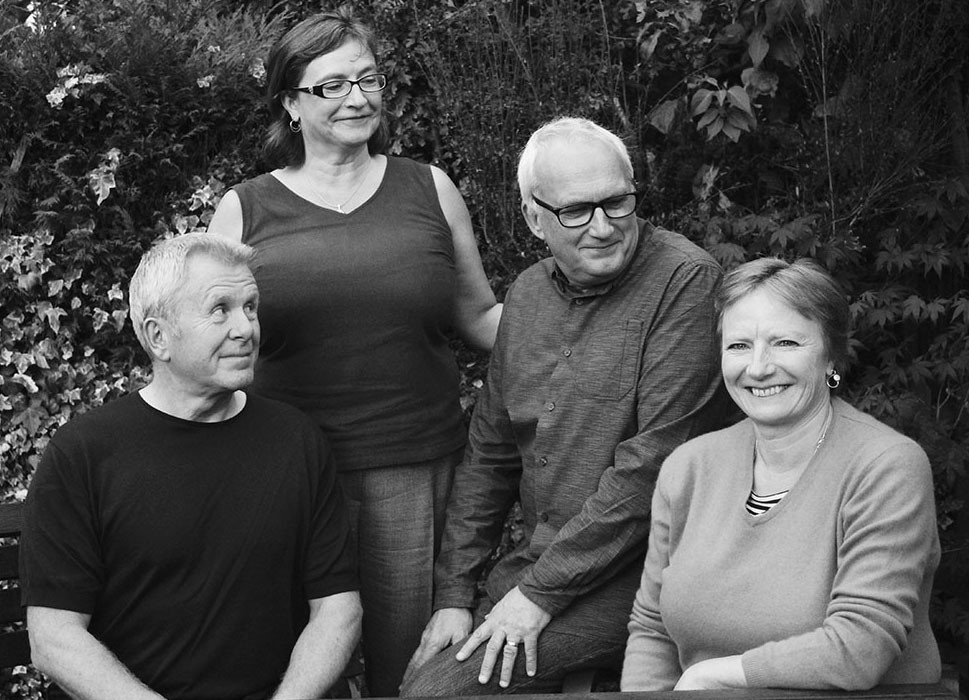 Narthen are Barry Coope and Lester Simpson of Coope Boyes and Simpson, Jo Freya of Blowzabella/Moirai and Fi Fraser of The Old Fashioned/ Polka Works. Previously known under their own names for Christmas shows and as part of shows with the author Michael Morpurgo, they have decided to become an all year group featuring songs that will touch your heart, engage your intellect and wow your ears. They are known for four part harmony, but they are all also instrumentalists and augment some of the repertoire with accompaniment on piano, accordion, fiddle, soprano sax, ukulele and whistles.
Narthen is a new name for a this new venture. More about Narthen can be found here
Sunday May 20th 2018 at 3pm
Rodney Miller's Stringrays
Rodney Miller is widely considered to be the foremost exponent of New England style fiddling, a uniquely American blend of French Canadian and Celtic influences. Over the past 35 years, he has toured the U.S., British Isles, Australia and Denmark, performed and taught at hundreds of music and dance festivals, and recorded over ten fiddle albums. He will be accompanied by the musicians featured on his most recent recording "Stringrays" , Max Newman on guitar and Stuart Kenney on upright bass/ 5 string clawhammer banjo. More about Rodney's illustrious career as a fiddler and violin maker can be found on his website here
Followed at 6:30 pm by a
Contra-Dance with Mark Elvins calling.
Tickets for concert will be £12, including tea and cakes as usual. Tickets for the Contra-dance will be £10, with do-it yourself tea coffee and soft drinks - Note alcohol is not permitted at this venue
A joint ticket for concert and contra-dance is at the bargain price of £15!